If you are an OWNER; DEALER; MANAGER; TECHNICIAN; INSTALLER; ADMINISTRATION STAFF; or other EMPLOYEE of a contractor/service company select "CUSTOMER" from the "Account Level" dropdown menu when registering.
"CUSTOMER" registration is automatically approved and you will receive immediate access.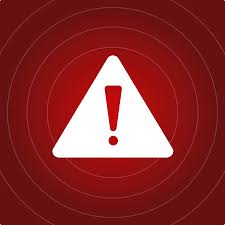 DO NOT SELECT "CE Associate" unless you work for CE.
You will NOT be approved with this selection unless you are an employee of CE.