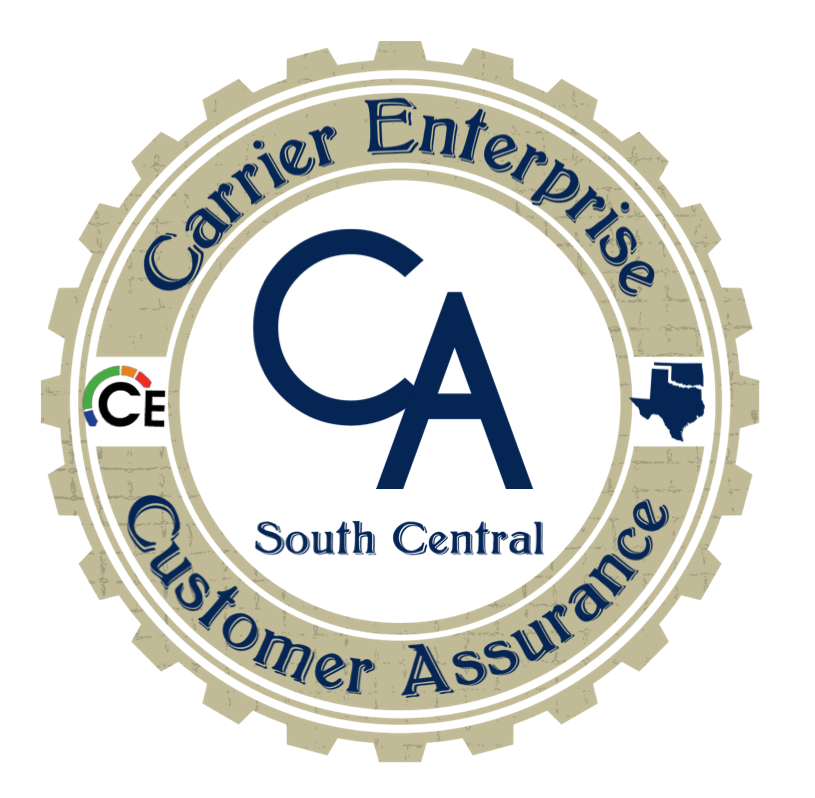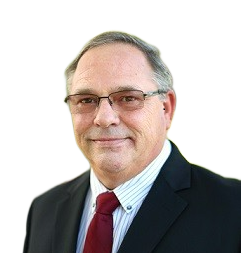 Joe Sutterfield
Regional Manager of Customer Assurance & Warranty South Central
Joe brings 43+ years of HVAC experience to the Carrier Enterprise technical support organization. Joe has served as installer, service technician, service manager, general manager, and owner of a HVACR company in the North Texas area.
Joe joined Carrier Enterprise in 2011 where he continues to provide technical assistance by phone as well as in person on site visits. Joe also conducts training courses for technical and managerial aspects. Joe began his teaching career with North Texas ACCA in 1995 and has taught over 800 HVACR classes and more than 16,000 students. Joe served on the board of directors for both North Texas ACCA and the Texas State ACCA chapter. He was a founding member of the Construction Education Foundation and served as an exam consultant for ACE and later for NATE. Joe is an active co-chair for the HVACR event for National SkillsUSA competition.
---
CUSTOMER ASSURANCE TEAM
---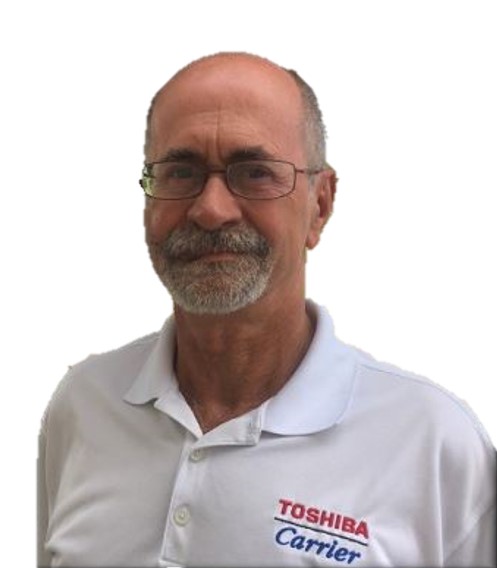 Dennis Buckels is the VRF- Ductless Technical Support Specialist and has been a member of the South Central Customer Assurance Team since 2011. He brings over 40 years of experience to the team. Dennis started at a young age in life in a family business in Florida and has been with major contractors in the DFW market since 1984 serving in the field installing and servicing equipment and in management successfully leading teams to excel. His passion for technology in our industry is unsurpassed. He loves sharing his experience (both good and bad) of his time in the field.
Jason Chapman joined the team in 2020. He is a 1995 graduate of Wills Point High School in Wills Point Texas. Jason graduated from a HVAC technical college in 1997 and began his career in the HVAC industry. In the past, Jason has managed installation and service departments as well as operations. Jason is strong in building controls and automation, commercial, and residential systems. Since joining Carrier Enterprise Jason has taken on the role as Regional Training Coordinator, been certified in Carrier iVu Systems CS and IS and also manages the technical support and training website.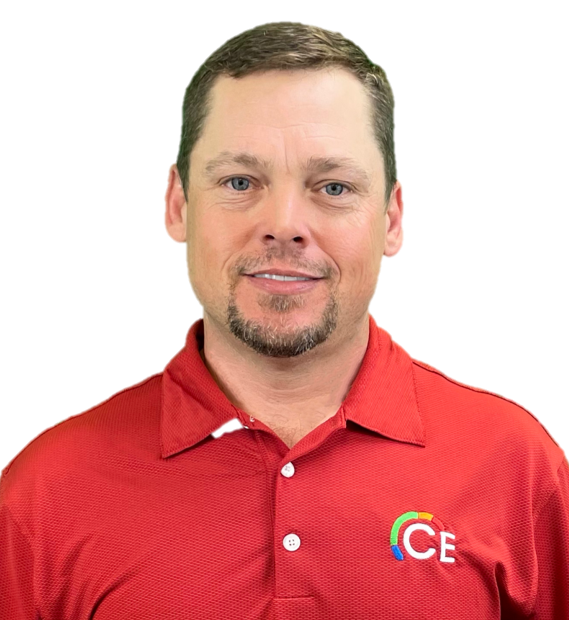 ---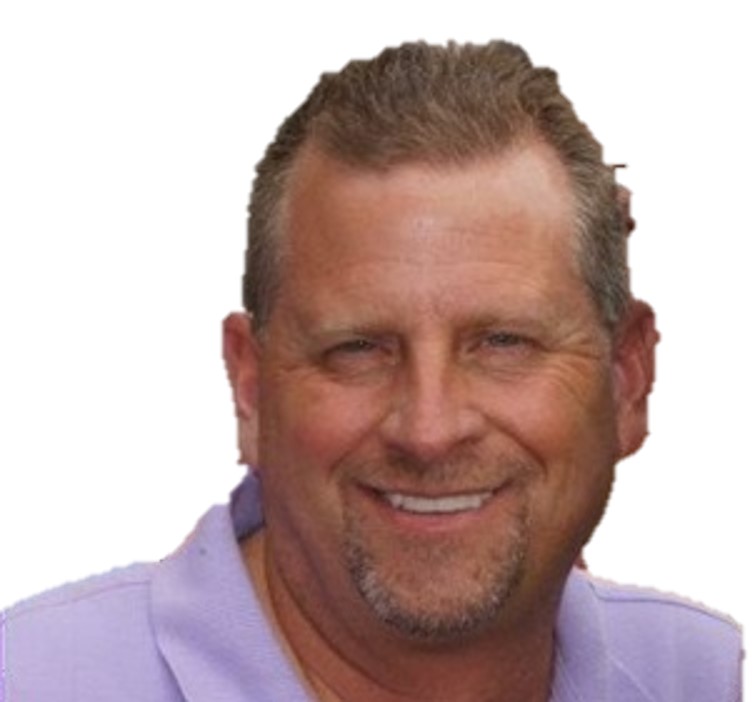 Ron Copeland began his career in the HVAC industry with his dad at the age of 17 making assorted items from sheet metal. In 1984 Ron began his career in Technical Support. Ron has been nominated for the top technician in the US award 5 times and was the recipient of the award in 2016. In 2017 Ron joined Carrier Enterprise as a Customer Assurance Manager bringing over 35 years of experience to our team where he utilizes his acquired skills and knowledge in performing telephone technical support, field support, warranty and sale support, as well as creating and conducting technical training classes.
---
Jeff Moseley has served in the HVAC industry for over 28 years. Over 13 of those years were in the field as an installer, servicing technician, and service management. Jeff holds an Oklahoma state contractor license. Jeff joined Carrier Enterprise in 2003 as a Customer Assurance Manager where he provides telephone technical support, training instruction, and on the job technical support. Jeff has received numerous awards from Carrier Corporation for his outstanding training in the Oklahoma and Arkansas markets.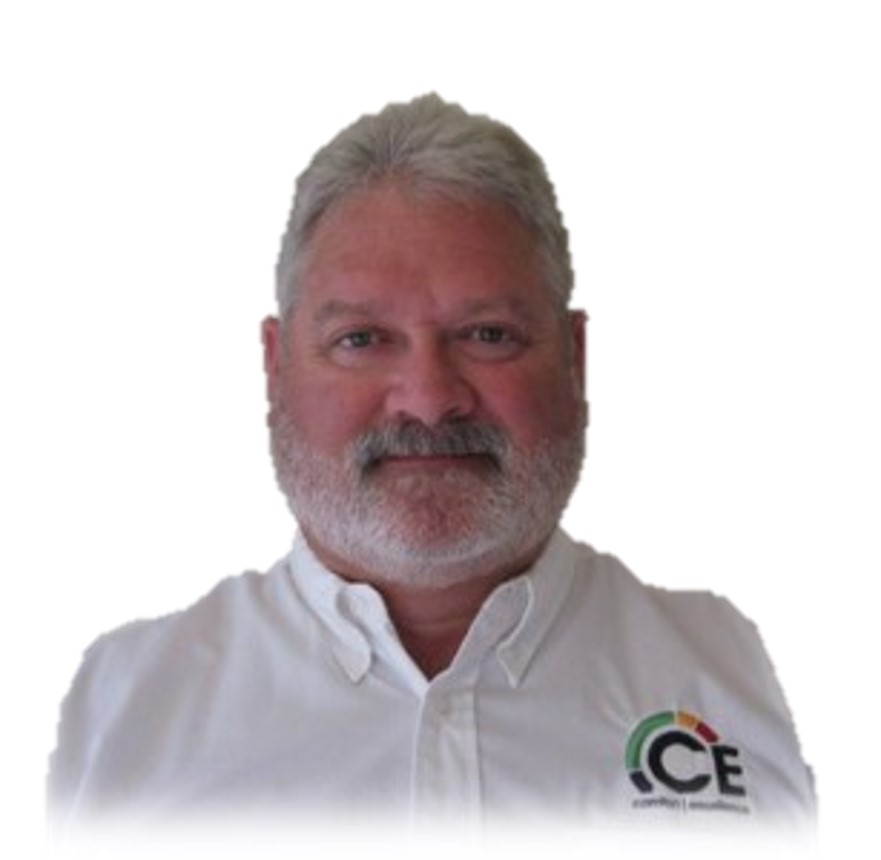 ---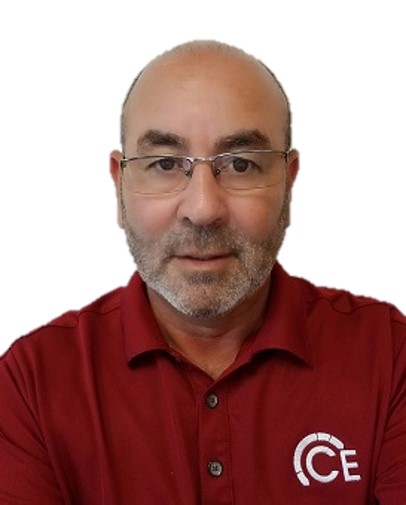 Keith Tanimoto joined CE in 2016. He has been in the HVAC Industry since 1979. His broad experience includes field employment as service technician, service manager and sales representative. For the last 17 years, he has served HVAC manufactures and distributors as a Field Technical Consultant and Territory Sales Manager. Keith brings a great diversity to the Customer Assurance team for CE South Central District in Oklahoma City, Oklahoma.
Marco Villarreal joined CE in January of 2023. Marco brings over 35 years of HVAC experience, primarily heavy commercial, to the Technical Support team. He has worked for many years in heavy commercial HVAC including several years with Carrier Commercial Services. In his spare time Marco enjoys cruising the Texas hill country on his motorcycle with his wife, freshwater and salt water fishing, and working out.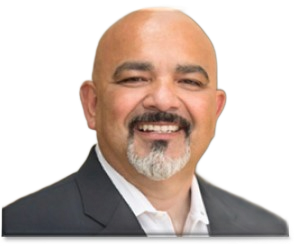 ---